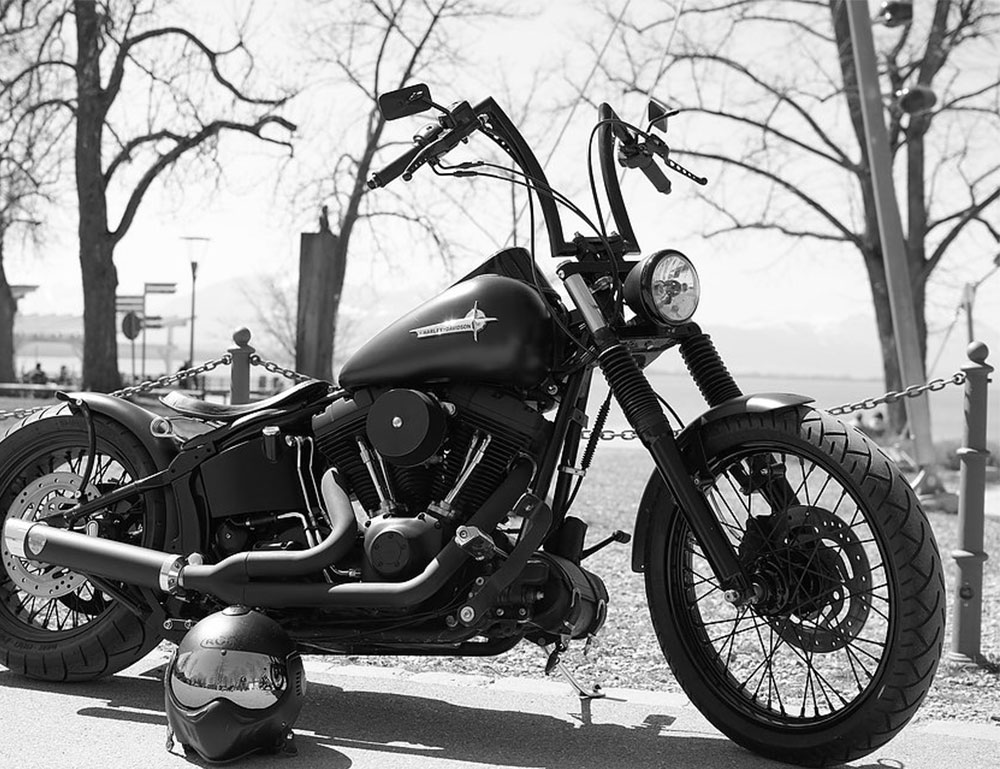 Unsere Clubgründung fand am 06.06.2020 in Zürich Statt, mit 40 Gründungsmitgliedern, alle sind im Club aktiv. durch unsere gemeinsame Leidenschaft, haben wir uns entschieden diesen Weg zu gehen, den Weg zum MC bestreiten wir nun seit dem 28.08.2020.
Unsere Mission ist es, einen freundlichen Club für Besitzer und Liebhaber von Motorrädern zu schaffen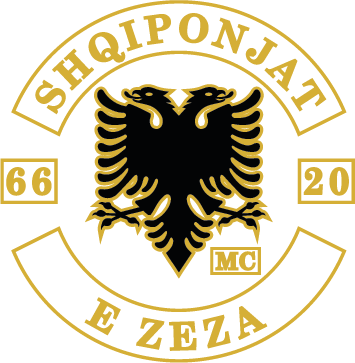 Looking for some adventure? We are working on several short tours on Vancouver Island, On-Road, Off-Road there is so much to see here. Keep and eye on the website and our News Letter as we release information about these tours and how you can get off the beaten track and experience the incredible parts of this Island with our expert guides.
BECOME A PART OF
OUR FAMILY